A little story about us
THE EMBERSHOPPE
The Embershoppe began as little more than a brewing idea to gather tobacco enthusiasts from all over and was conceptualised and recalibrated to suit the special needs of the home market. We started off with the first store at The Curve in 2007, followed by the second at Paradigm Mall in 2012.
2017 presents the 10th year anniversary of the opening of the first store.
The original idea was to gather/showcase/curate the best tobacco products and display/compile/congregate them from the world over. We pride ourselves in the range of products we have to offer at all times and also the knowledge of being able to serve each individual, tailored to their needs/wants.

Eating and sleeping are the only activities that should be allowed to interrupt a man's enjoyment of his cigar.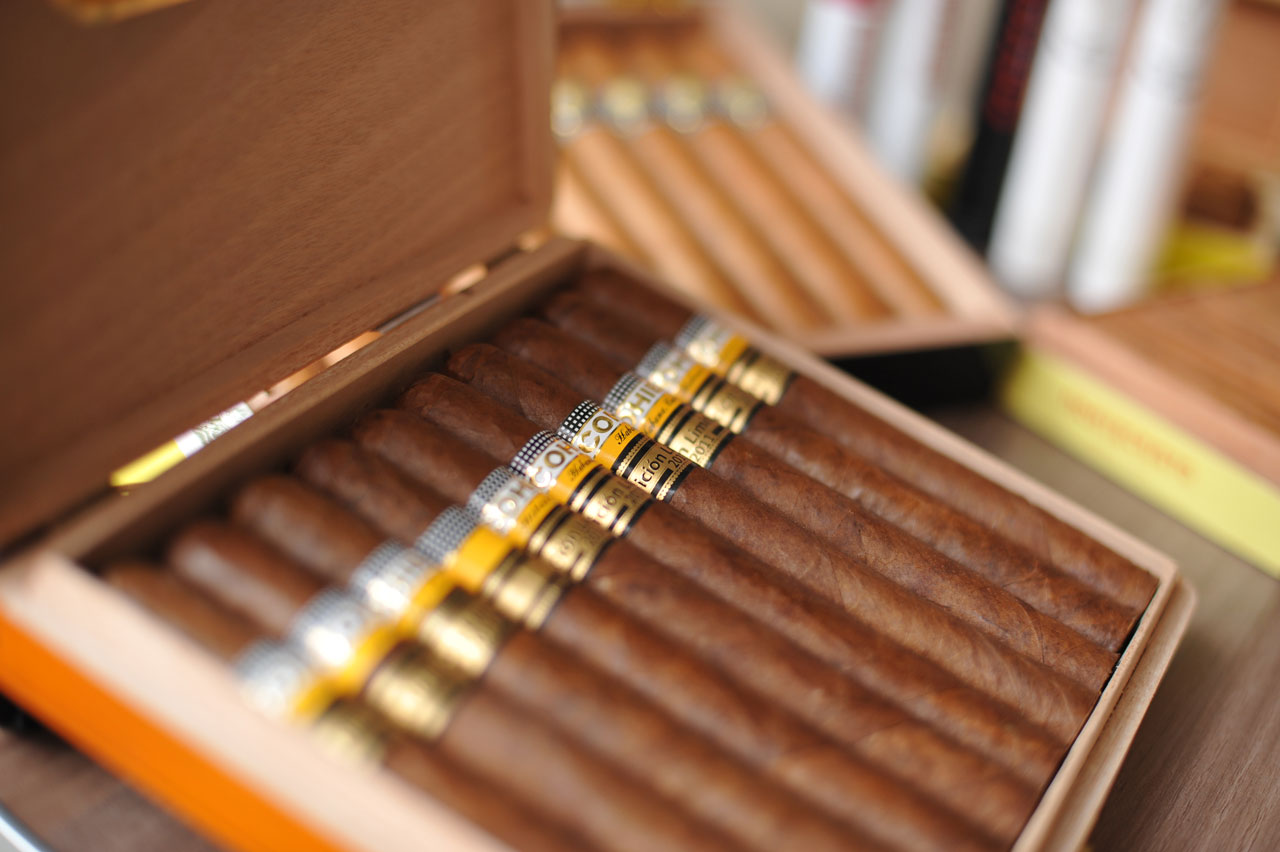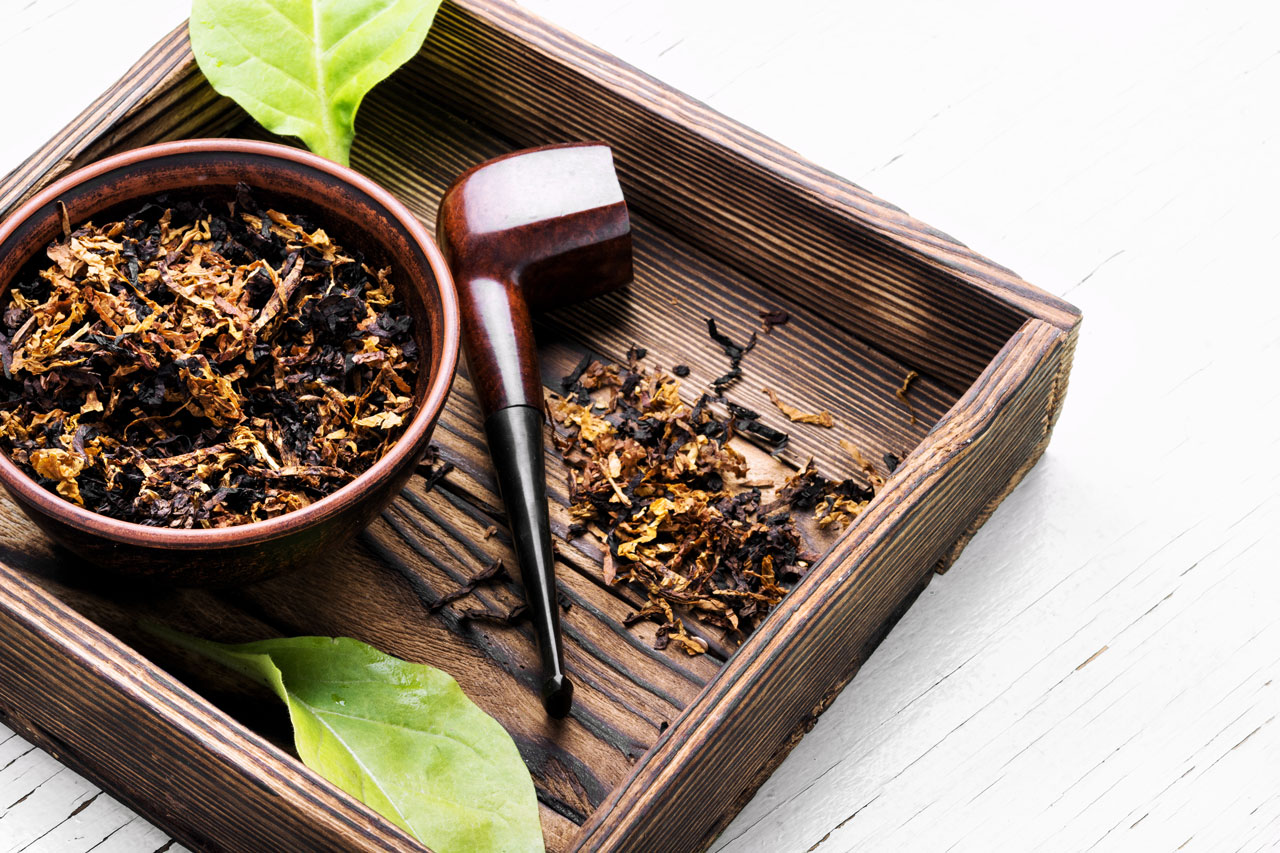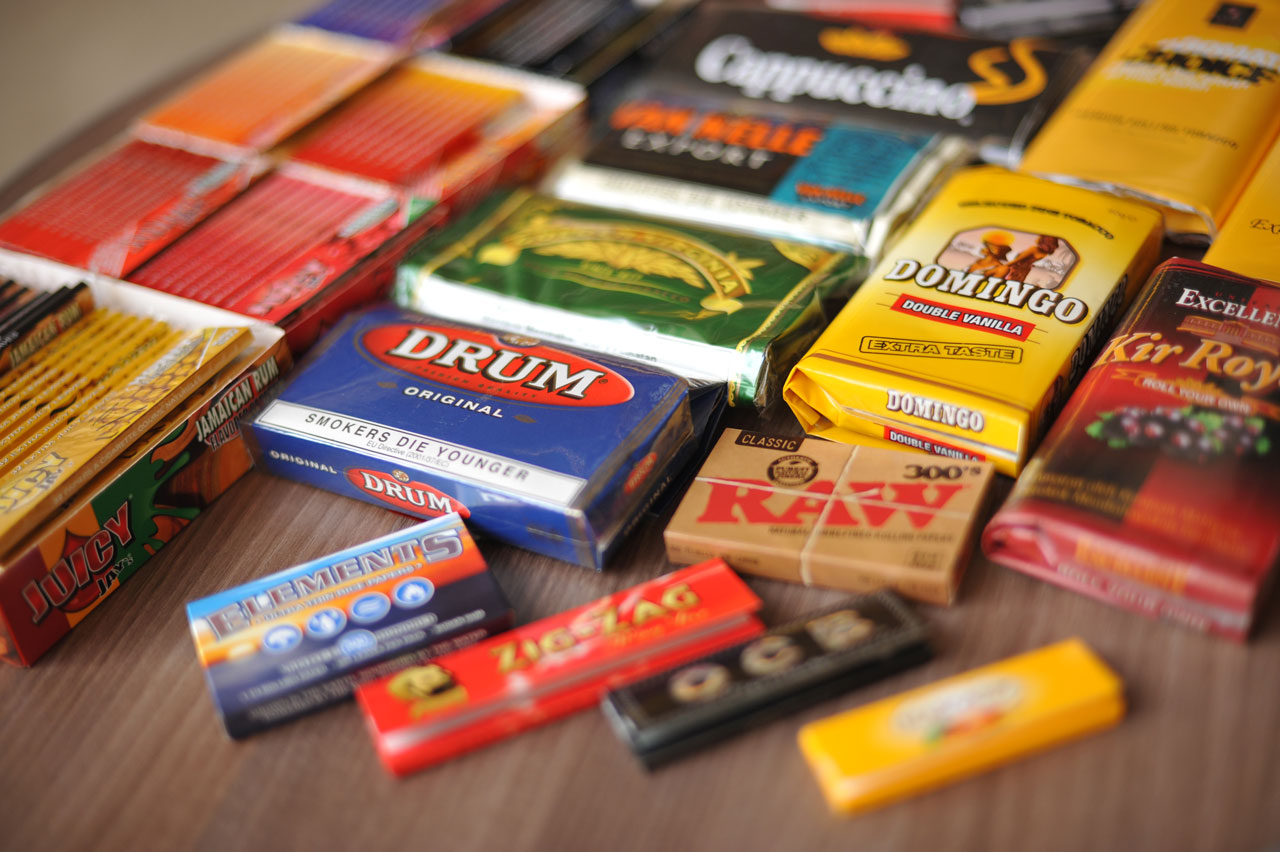 Opening Hours:
Monday – Sunday (10:00AM – 10:30PM)
Email:
theember@theembershoppe.com
Customer Support:
+603 7725 3525